​
HALO's
WHY
Witnessing dedicated Physicians, Clinicians, Nurses, First Responders, Teachers and Caregivers sacrifice their physical and mental health - even leaving the work that has meant so much to them - only adds to the shared emotional heavy lifting we exert in helping others. The loss of even one of these individuals has a compounding negative impact on those they help, their colleagues and the organizations they work for.

According to the Association of American Medical Colleges (AAMC) and the Bureau of Labor Statistics, there is now - and will continue to be - a shortage of qualified employees to fill most of these aforementioned positions. These worker shortages put additional stress on those actively providing the needed services, limiting availability to those who are seeking trauma-informed care, resulting in poorer population health with even more going unserved.

The world has changed and we can no longer afford to be ignorant of the costs associated with chronic and acute exposure to deeply distressing and disturbing experiences inherent to the work done by Physicians, Clinicians, Nurses, First Responders, Teachers and Caregivers.

WE (Society/Organizations) cannot afford to place the onus back on those already caring for the sick and the vulnerable.

It is time to realize front line providers cannot simultaneously find ways to protect themselves and their families against the occupational hazards associated with exposure to primary and secondary trauma. It is no longer sustainable.

There are dynamic and effective ways to structure our organizations and protect our employees against the negative effects of secondary traumatic stress and vicarious trauma. Post traumatic and vicarious resiliency is the path.

Band with HALO as build capacity for this imperative culture change.
---
---

​IS YOUR TEAM TRAUMA INFORMED?
---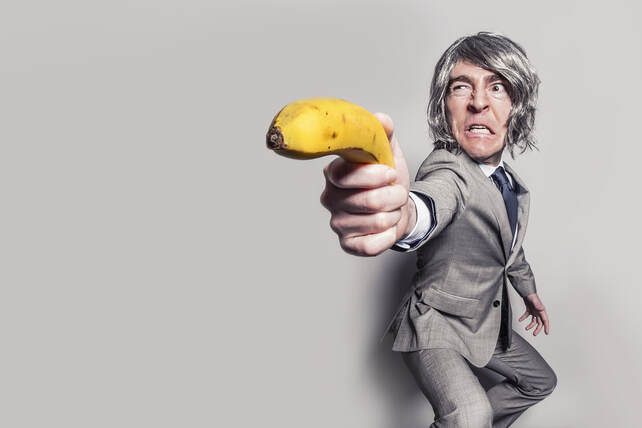 ​​DOES YOUR LEADERSHIP CIRCLE UNDERSTAND THE DIFFERENCES BETWEEN SECONDARY TRAUMATIC STRESS, COMPASSION FATIGUE & MORAL INJURY?

​...BECAUSE THIS DETERMINES HOW LONG YOUR PEOPLE STAY...
---
---
Phases of HALO's Consultative Guidance


PHASE I Education
All Employees
Seminars, Small Groups, Fiscal Cost-Benefit Analysis

PHASE II Assessment
Providers, Leaders and Organizational Assessment
All through a Trauma-informed Lens

PHASE III Intervention/Realignment
These Strategies Will Depend Upon the Research Findings
and Your Organization's Unique Strengths and Challenges

PHASE IV Measured Outcomes/Implementation
Longterm Strategic Plan with Continued Embedded Feedback to
Keep you On Mission (Trauma Sensitive)​
---
HEALTH ADVOCATES for LONGEVITY in ORGANIZATIONS (HALO)