---
halo group's mission
​
To identify and heal STS
through a shared, organizational lens
---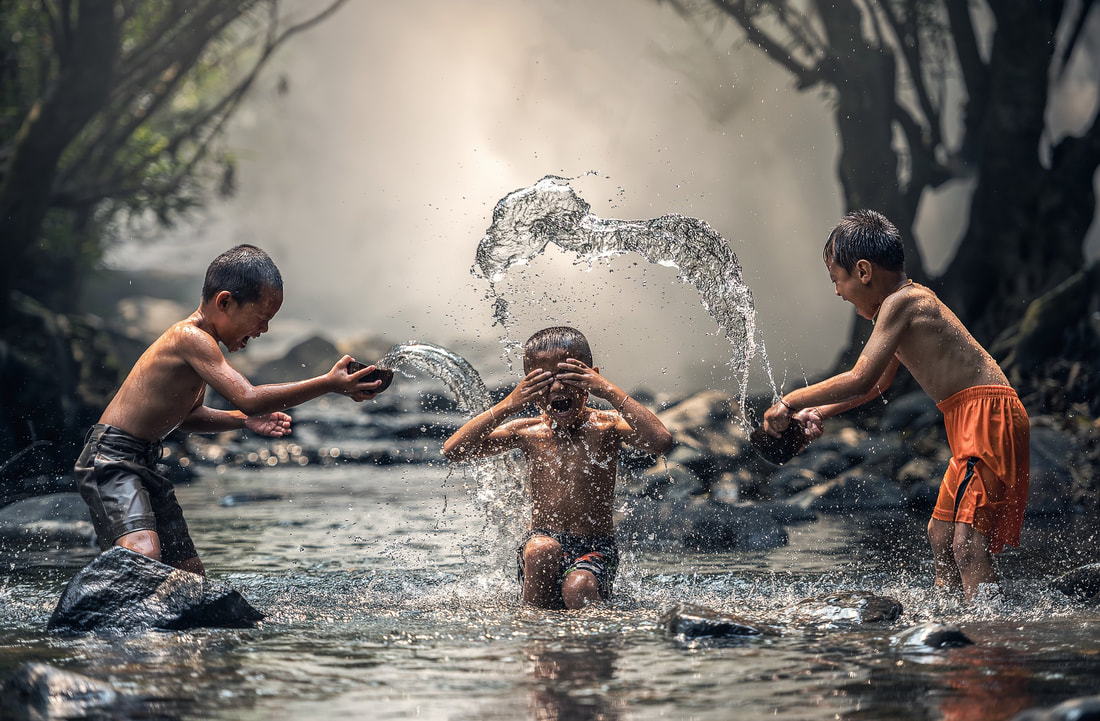 LONGEVITY (RETENTION) SAVINGS CALCULATOR
​ (Please Call Us)
---
We Walk Right Alongside Your Progress
From our initial consultation with your leadership team to our final outcomes review, we tailor our services to your specific organizational structure and needs. As we collect mission critical data, from en vivo daily caretaker assessments to reflective supervision and monitoring, you decide how deep the culture change goes. You may choose to look at provider wellness or go further to client/patient outcomes.
It's your call.
---
Click on These Images for Related Research...
---
What Might All This Look Like?
Vicarious Resilience and Compassion Satisfaction
Regular screening for STS, VT and Compassion Fatigue using STS, Maslach Burnout Inventory or Professional Quality of Life Scale. (Organizational culture that supports work-life balance and recognizes STS and CF.)
Education, both internal and with your affiliates
Assistance in managing case loads, accessing resources, providing safety (physical, emotional and psychological).
More Flexible Scheduling (utilization of extended sick leave for mental health days, later appointments, weekend appointments)
Reduction of insecurities about future and work to reduce work-life conflicts.
Recognition of time pressures.
Building trusting relationships, between management and clinicians
Immediate Response when STS throttles up with a go-to Lead or small team designated to support that staff
Caseload rebalancing based on acuity that is trauma informed
Advisement Workgroups for Policies & Procedures to be Trauma-Informed on all levels
​Mindful Organizational Processes
---
HEALTH ADVOCATES for LONGEVITY in ORGANIZATIONS (HALO)